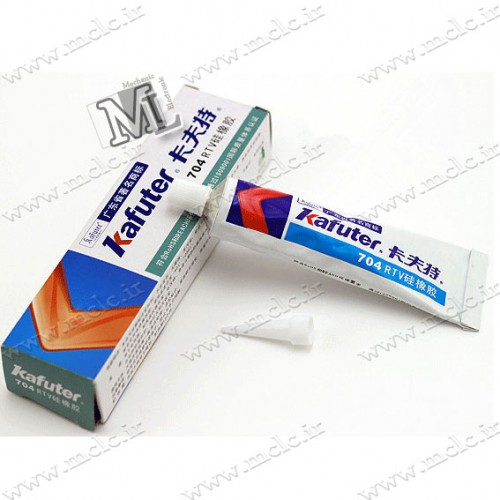 Using in ordinary circumstances, like bonding and sealing, water or oil proofing of electric heaters, high-temp apparatus and meters, electric pots, electric irons, etc. also, moisture-proofing, anti-arcing and extinguishing of neon lights, energy-saving lights, and TV high pressure bags, etc
K-704 is one part, room cure, RTV silicon rubber sealant.
No toxic, pollution and corrosion.
Excellent performance of electric insulation and resistance, aging resistance, damp and moisture proof.
Long working temperature (-60°c~ 250°c)
Physical Features
WEIGHT
45gr
KAFUTER 704RTV SILICONE GLUE